Welcome to the NBHA NC02 website! We are continually updating and making changes, so be sure to check back often!

Next Show: MAY 3rd- at CCRA Arena
Make-up day for the 3/29 show at CCRA
Exhibitions at 10 am, Show at 1 pm
$400 added

LAST day to pay your awards fee.
Youth Riders going to Youth World, remember to bring your entries/fees to the show so I can send them all in together next week!!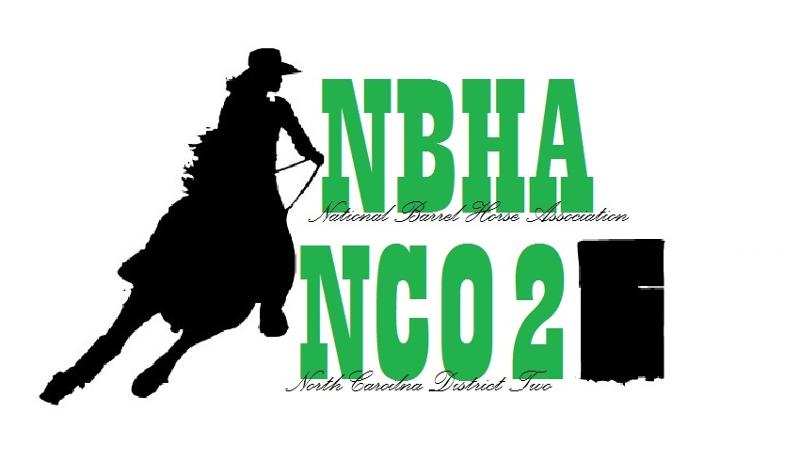 We look forward to a great year with good friends and fast horses!
Like the NBHA NC02 page on Facebook!