Welcome to the NBHA NC02 website! We are continually updating and making changes, so be sure to check back often!

Next Show: March 8th @ the SE Ag Center in Lumberton
w/ NC02, NC04, and SC02
Exh at 10, Show at 3
$500 added
FUNDRAISER SHOW! We will need all your help!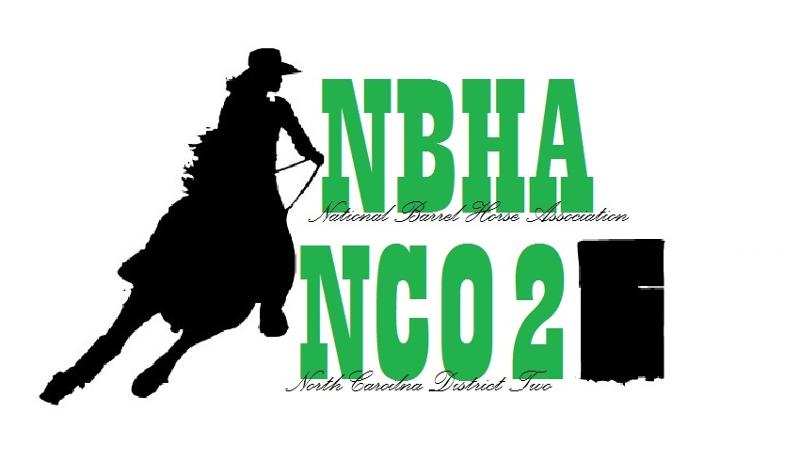 We look forward to a great year with good friends and fast horses!
Like the NBHA NC02 page on Facebook!