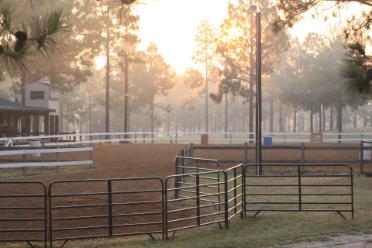 Weekengo Farm Arena
USE GPS LOCATION - Seaboard RD
Hoffman, NC 28347
Contact: Bill Fogg @ 207-632-1974
All Horse Trailers going to a Weekengo show MUST come in on the North side of Will Yates Rd. Off of Seaboard!!! If you come in off of Route 1 you will wreck your trailer on the railroad tracks!!!!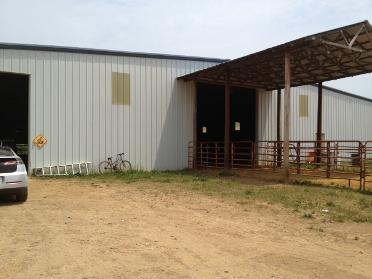 Wallace Indoor Arena
819 Mt Carmel Rd
Carthage, NC 28327
Contact: Casey Galloway
910-585-0725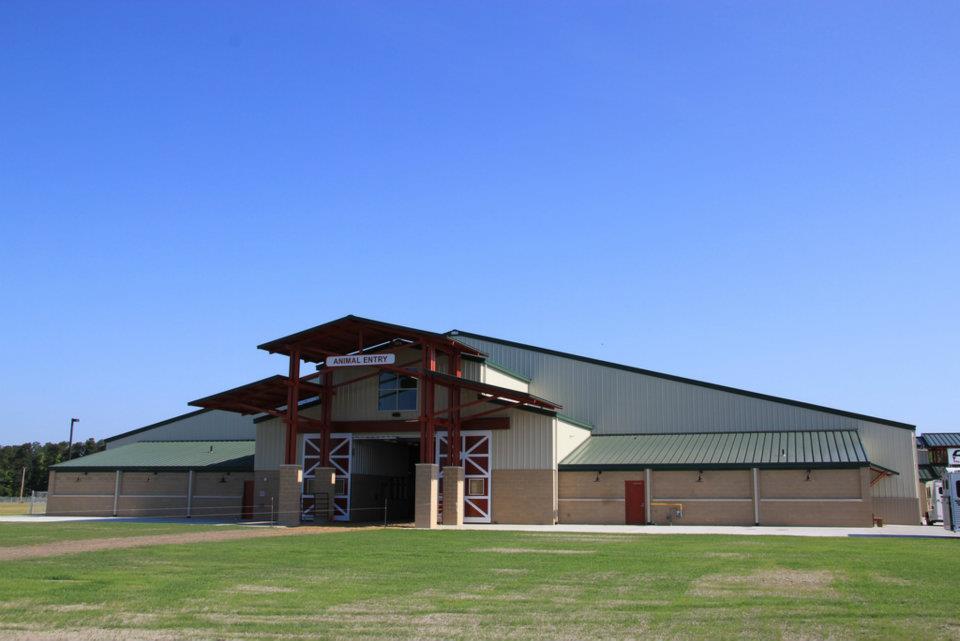 SE Ag Center
1027 Hwy 74 E (Exit 210)
Lumberton, NC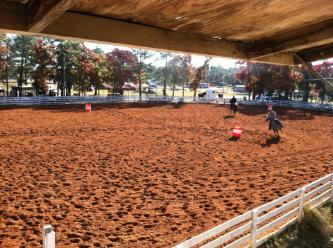 CCRA Arena
2024 Bensalem Church Rd.
Eagle Springs, NC
Contact: Kim Dunlap @ 910-464-0453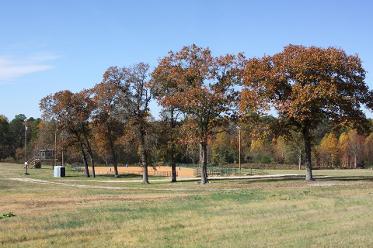 Still Waters Farm & Arena
231 Mercer St.
Marston, NC 28363

Bar H Arena
2315 Covington Farm Rd.
Shannon, NC